Donations
Tata Memorial Centre, India, is a pioneer Institute for cancer care serving patients for over seventy five years. To serve the underprivileged patients, it needs a machinery to build the infrastructure & human force. The comprehensive cancer care calls for a variety of donations in the form of – Patients' Welfare Activities, Building Infrastructure, Research Projects, Blood Transfusion Support and many more. The participation in this fight against cancer from corporates (CSR) can make a big difference and eventually improve outcome of patients.
---
CSR Partners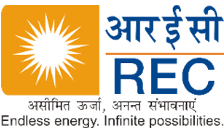 REC
has partnered with TMC for the commissioning of Waste and Water Management Project at ACTREC, Navi Mumbai.
Progress Report

Power Grid has partnered with TMC for commissioning of Radiation Research Unit and commissioning of 14 Modular OTs in Women and Children Cancer Centre.

Morgan Stanley: Over the years Morgan Stanley has provided sustained support to ACTREC for patient care and infrastructure development. Various projects like renovation of ICU/OT complex, constructing the patient waiting area and procurement of high end equipment were possible owing to Morgan Stanley funds. ACTREC has received immense support for the cancer patients who have COVID 19 infection.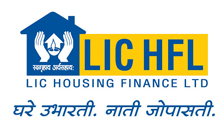 LIC HFL – ACTREC has been supported for purchase of high end clinical and diagnostic equipment for the benefit of cancer patients by generous donations from LIC HFL.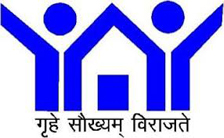 GICHFL – ACTREC has received high end critical clinical equipment's for treatment of cancer patients and a Mobile Blood donation van through their CSR activities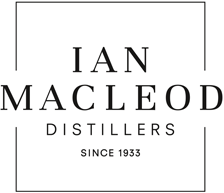 Ian Macleod Distillers Limited – The company through their CSR initiative has generously donated for the research projects.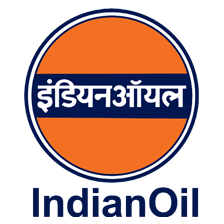 Indian Oil Corporation Ltd. – ACTREC has received contributions for high end clinical and diagnostic equipment essential for the treatment of cancer patients